« Back to home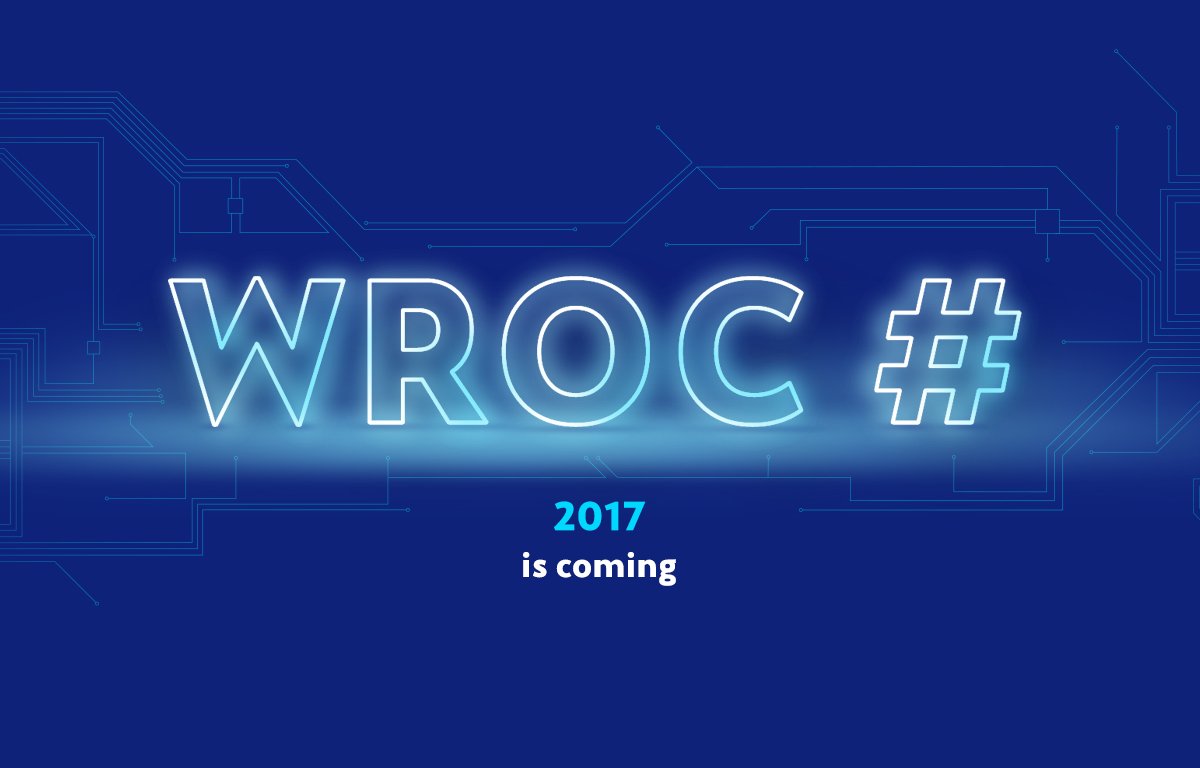 Wroc# is coming. You don't know what that is? It's the most amazing conference I've ever attended. If you've never been, I highly recommend you visit this year. If you miss this opportunity, you'll never experience a more perfect conference in Poland. This year, one of my favourite idols, Steve Sanderson will be presenting. I proposed him after last year's conference and big kudos to the planning team for fulfilling my wish.
Unfortunately, I cannot be there this year. I'll be sad, and a bit regretful about it, but my absence means a free place for someone like you to attend! Don't miss your chance, because next year I won't be leaving this free space for you.
Don't hesitate and be sure to register for this conference. Registration starts in February, but I can assure you that availability won't last for long. Personally, I believe within 10 minutes or so the tickets will be sold out. Be sure to follow Wroc# on social media, and have a specially brewed Wroc# beer for me. Also be sure to tweet highlights so I can follow the event from my man cave. Have fun!